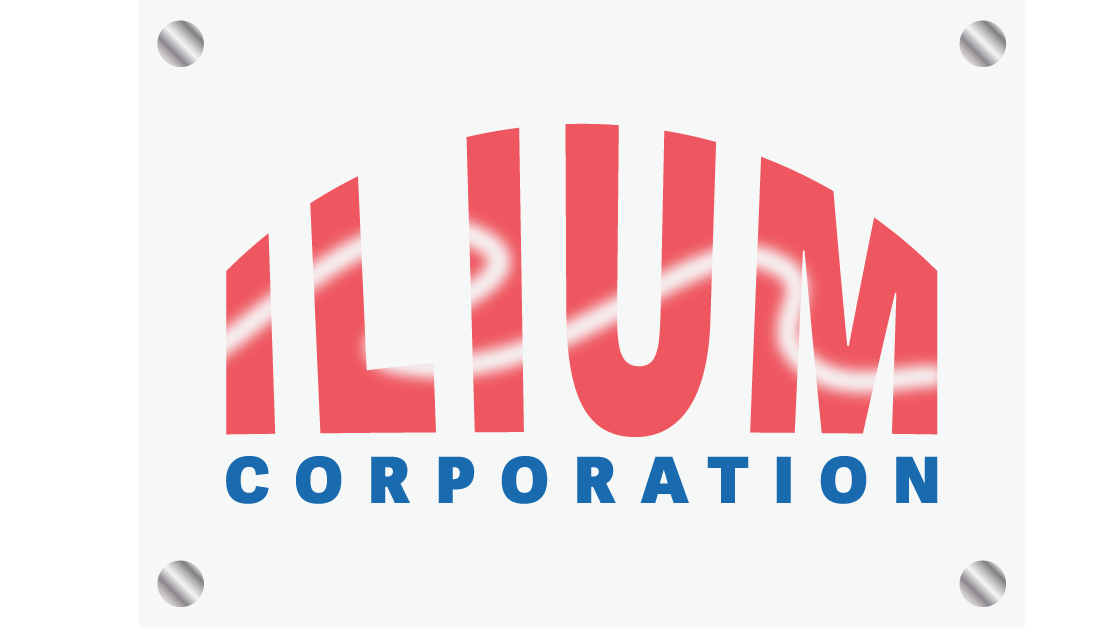 At EXPO Chicago, Daata will premiere its latest commission by Rosie Gibbens: The New Me. Through film, AR, NFTs and soft sculptures, Gibbens parodies an absurd, dystopian and retro-futurist vision of consumerism, in which a fictional corporation markets pointless products to bored consumers. Gibbens playfully challenges the insatiable capitalist desire for self-improvement and its demands of women, whose bodies are its vehicle.

Relaxation and wellness exercise machine
Feel as happy as a cat while maintaining fitness levels with this one-of-a-kind exercise machine. Pedal to activate the unique stroking mechanism, then sit back and relax!
---
Ultimate clean brushing machine
Looking for ways to increase intimacy with your friend or partner? This wonderful product makes teeth brushing and makeup application double the fun!
---
Super stylish and efficient cleaning outfit
Save time and money with this super stylish and affordable cleaning attire. Its unique all-over body design ensures those hard-to-reach surfaces can't be missed!