Drops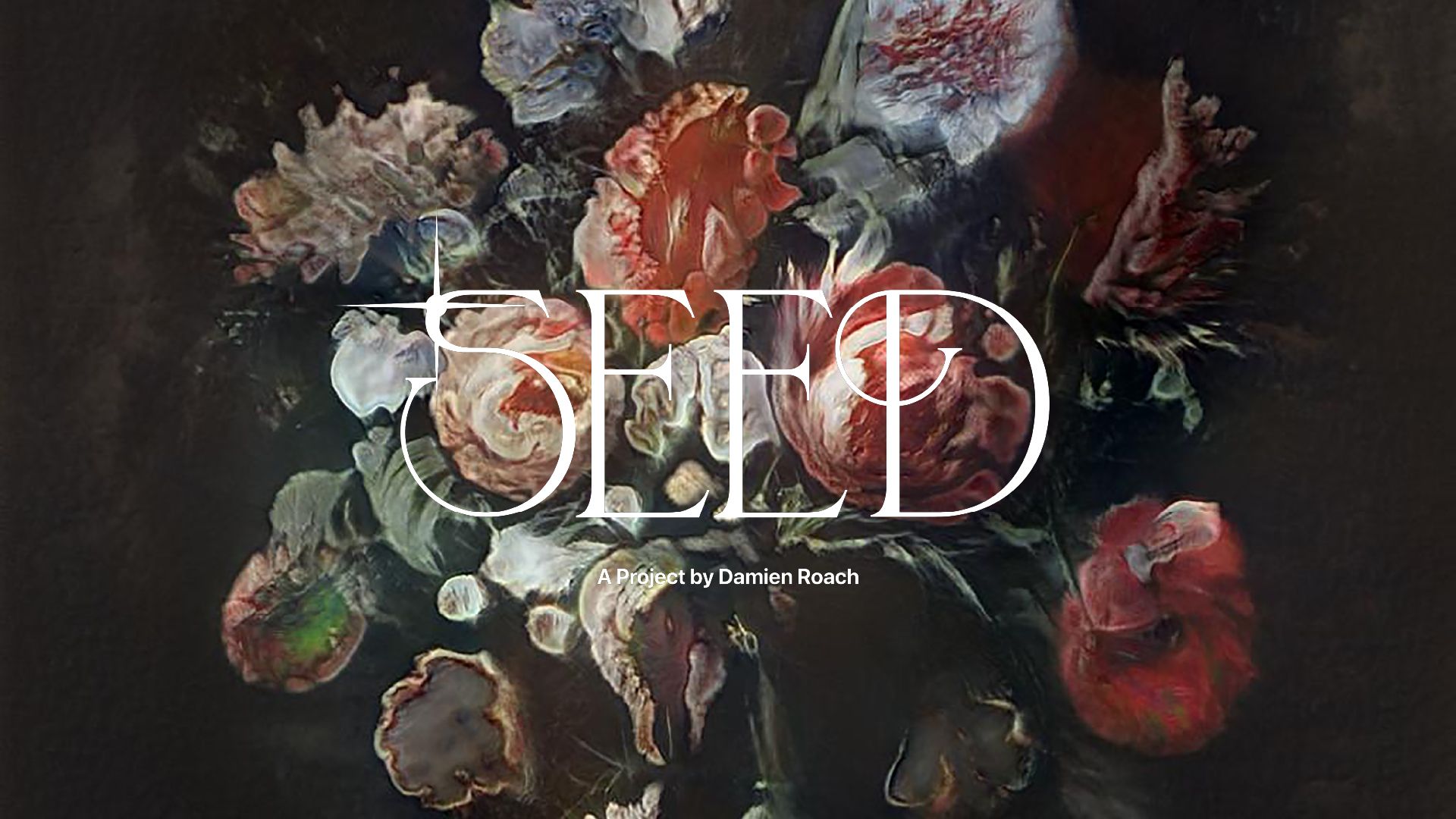 undefined
SEED
Damien Roach explores data's infinite potential for creative manipulation in this multi-faceted, multi-sensory artwork that comprises audio, video, scent, and physical products.
---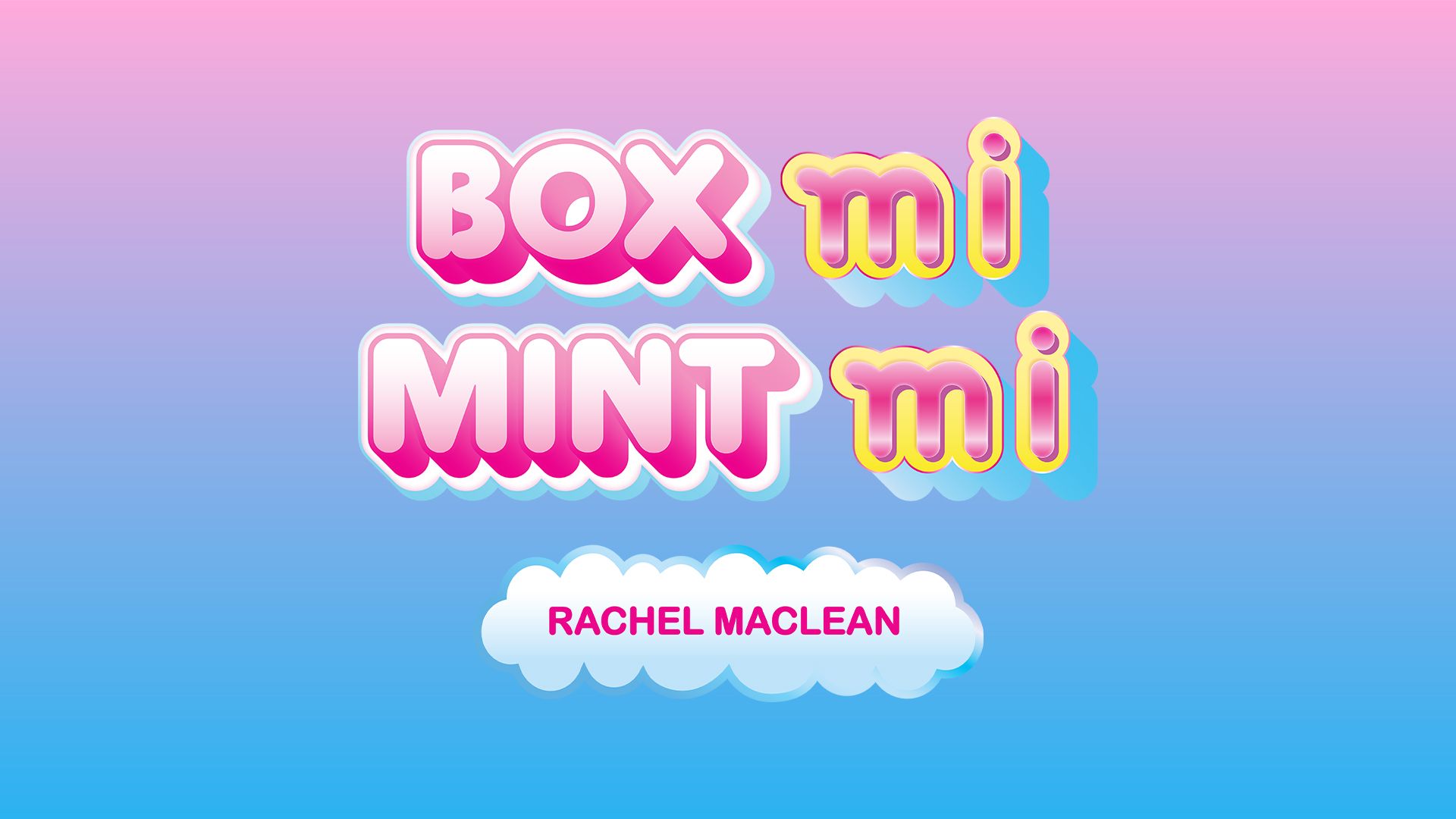 undefined
Box Mi Mint Mi
Daata and Josh Lilley are proud to present Box Mi Mint Mi, a sculpture and NFT combination by award-winning artist, Rachel Maclean.
---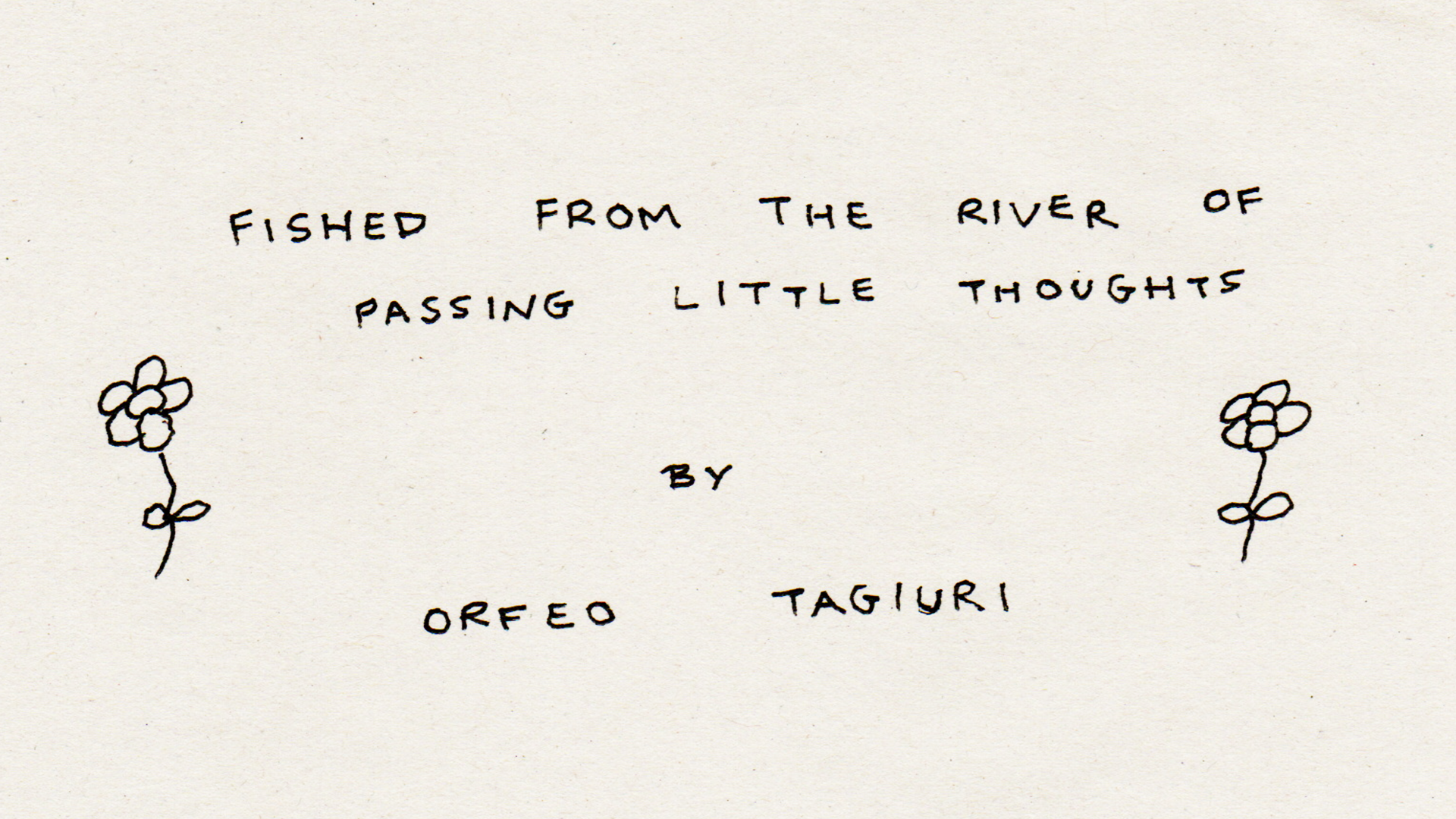 undefined
Fished From The River Of Passing Little Thoughts
Orfeo Tagiuri captures life's lighter moments in this collection of hand-drawn animations, which serve as meditations on everyday joy. Every collector receives an original drawing.
---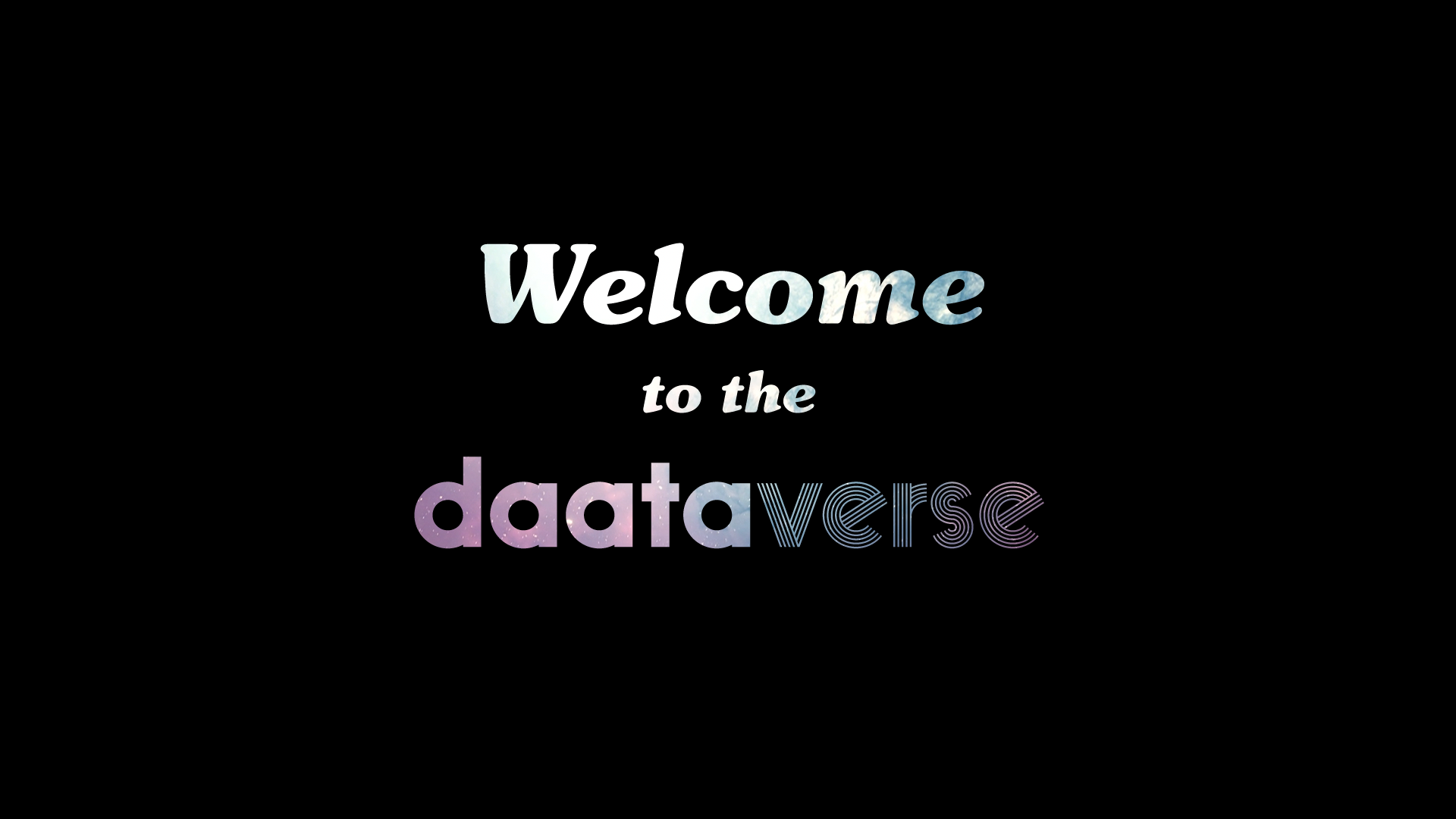 undefined
Daataverse
Unlock the art world, enter the Daataverse.
---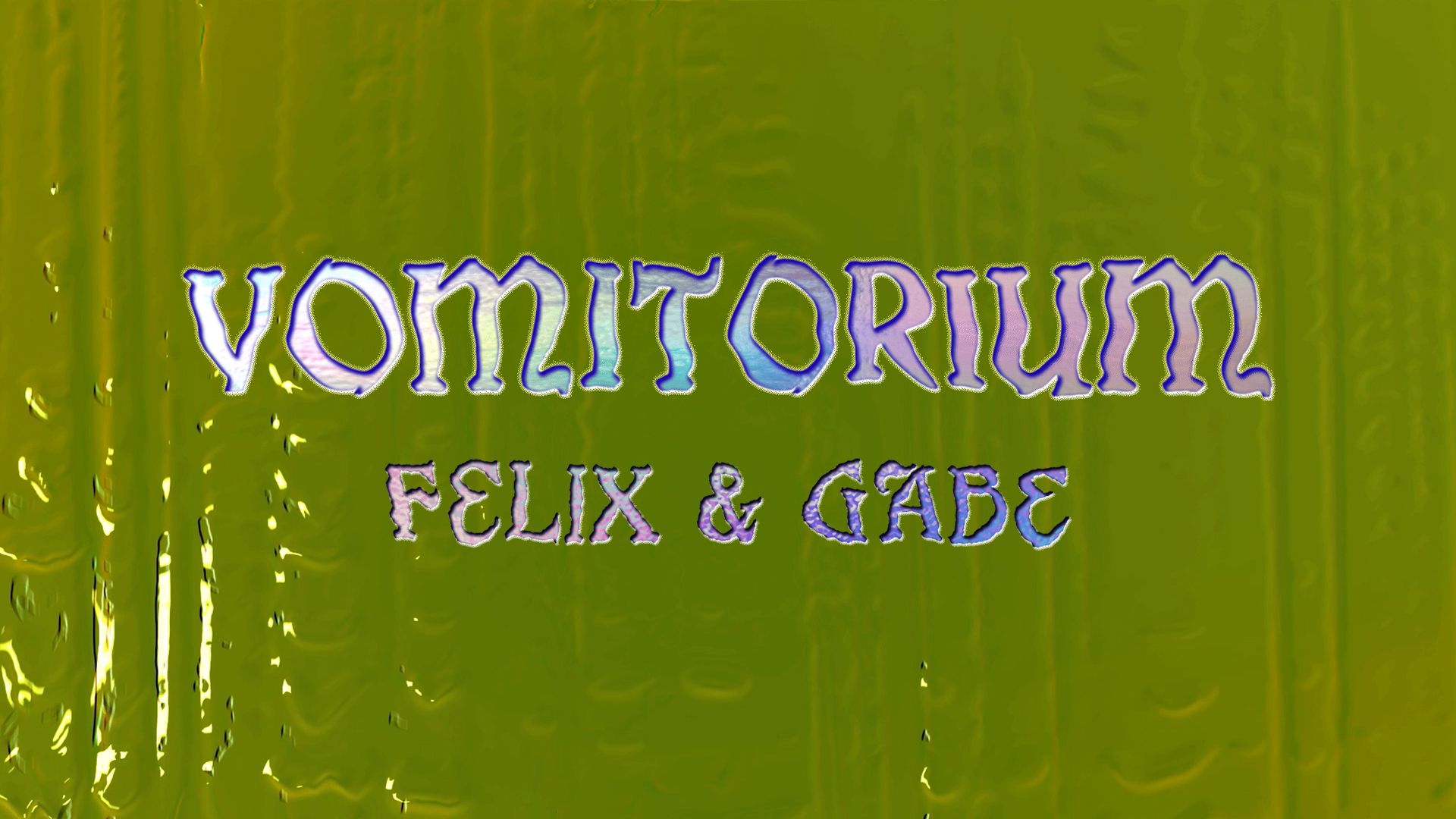 undefined
Vomitorium
A tragicomic reenactment of the history of meta-theatre from religious ritual to live-streaming, Zoom, and Twitch.
---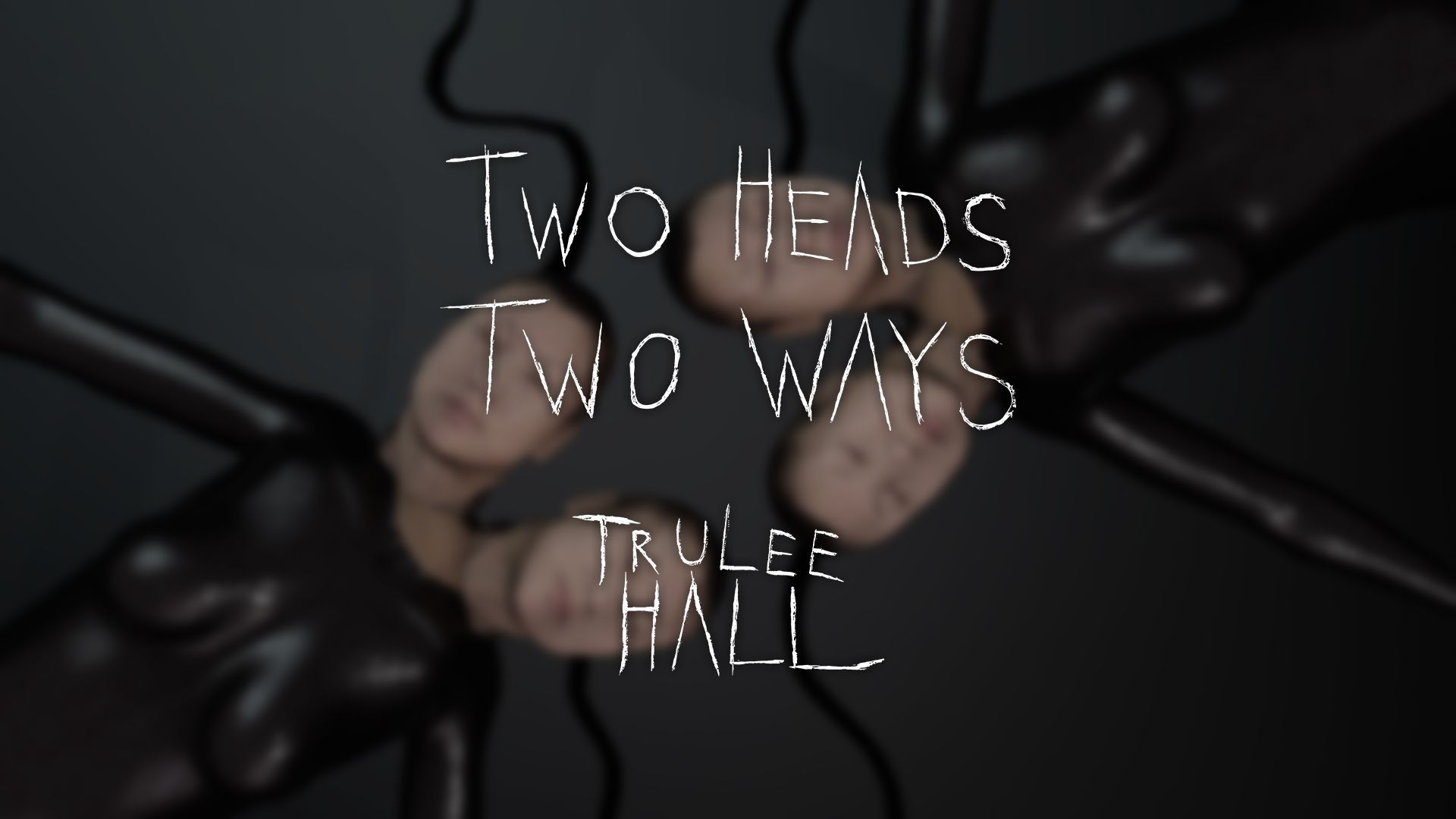 undefined
Two Heads Two Ways
Flirting with mythology and the subconscious, Trulee Hall provokes reaction with this onanistic fantasy that climaxes with an exorcism.
---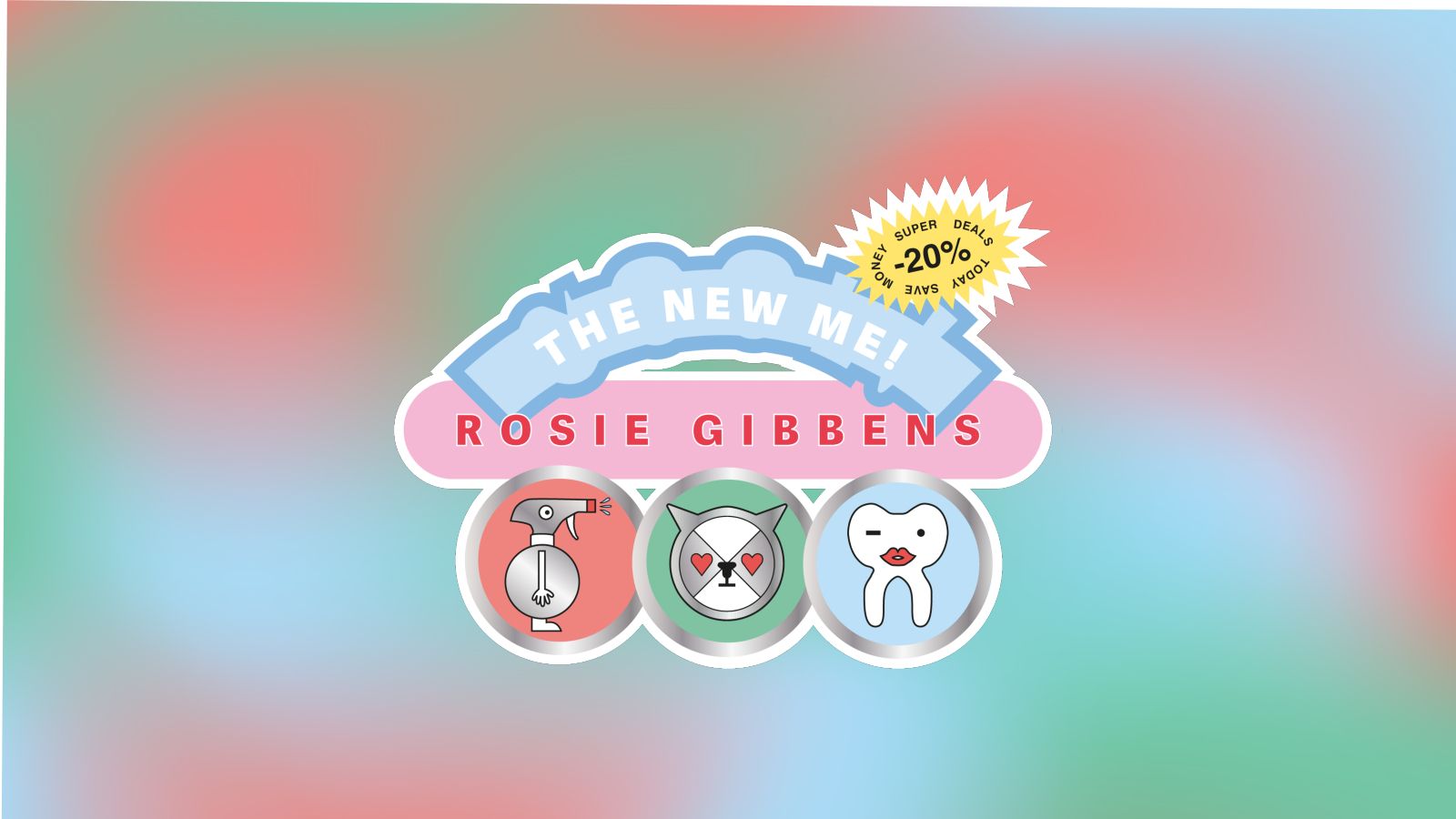 undefined
The New Me
Rosie Gibbens playfully challenges the insatiable capitalist desire for self-improvement and its demands of women, whose bodies are its vehicle.
---