Drops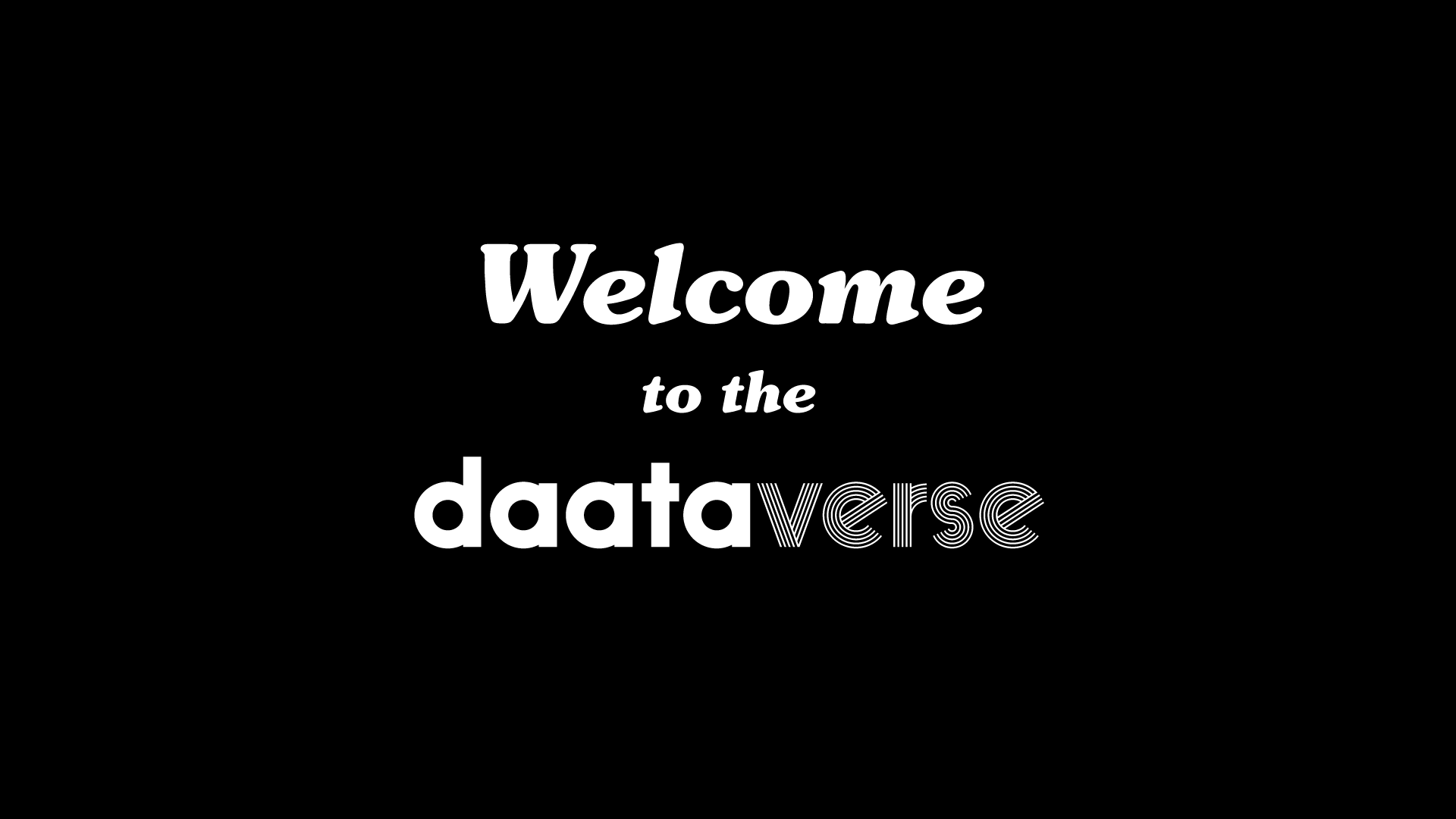 undefined
Daataverse
Unlock the art world, enter the Daataverse.
---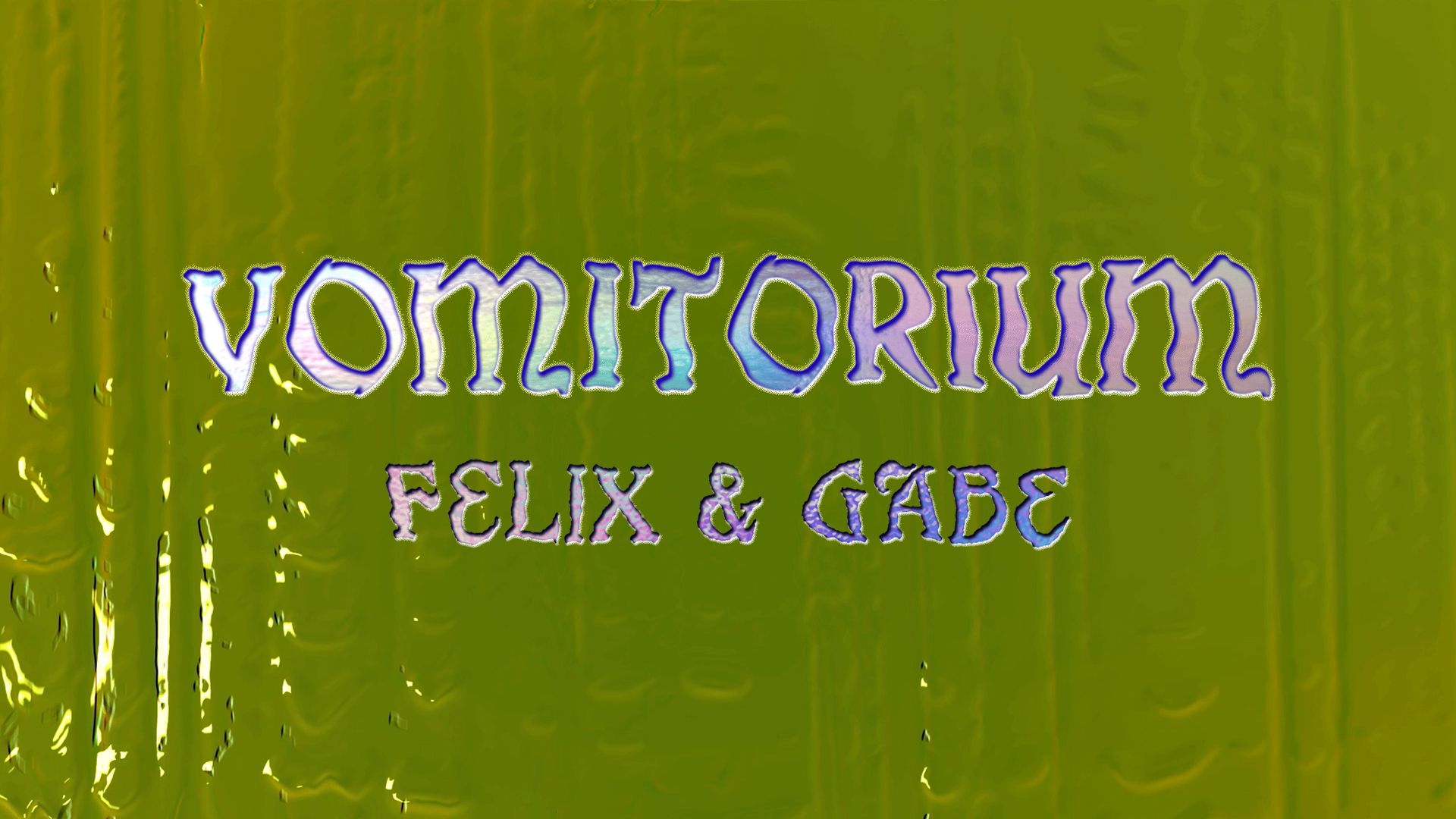 undefined
Vomitorium
A tragicomic reenactment of the history of meta-theatre from religious ritual to live-streaming, Zoom, and Twitch.
---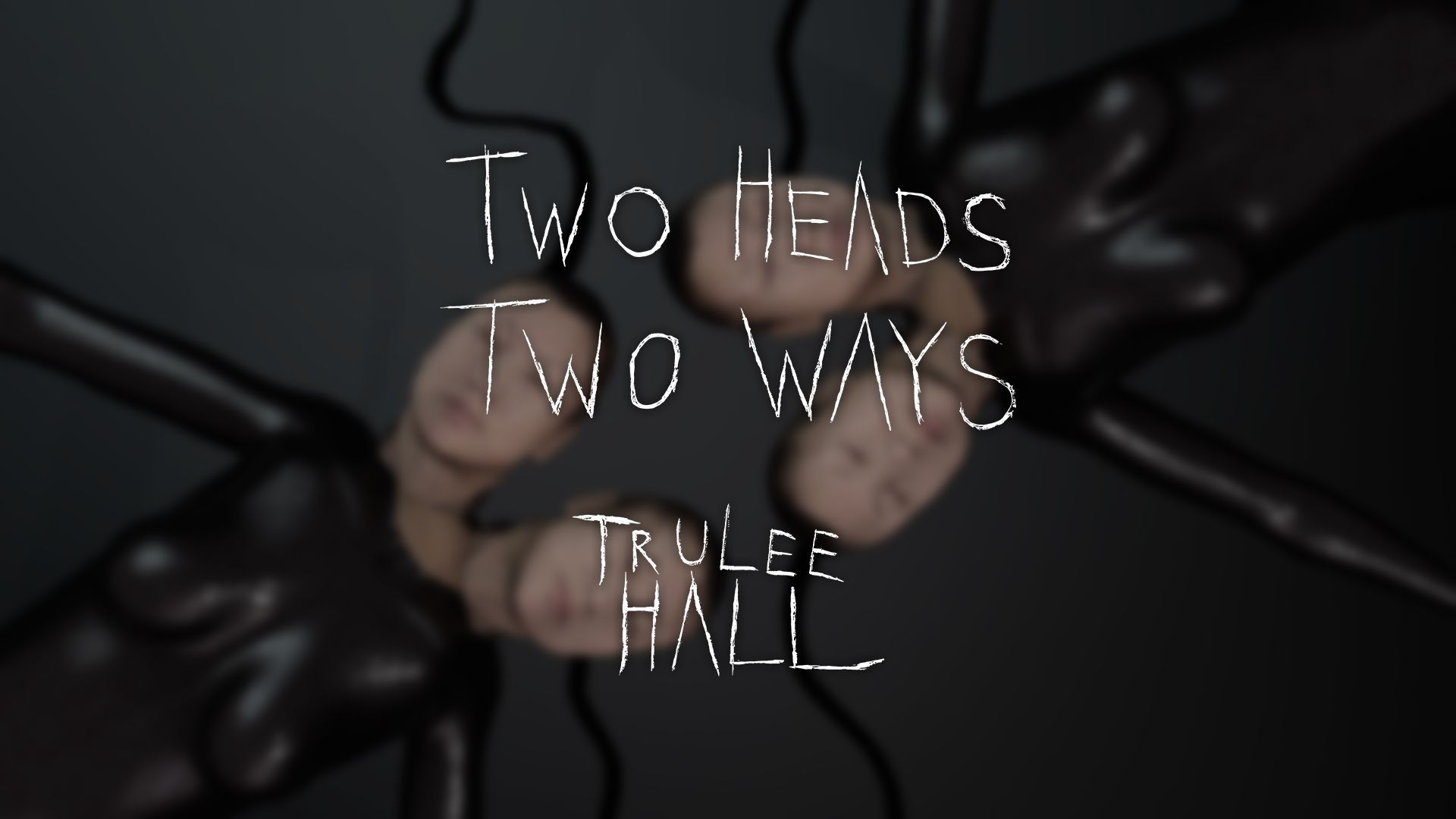 undefined
Two Heads Two Ways
Flirting with mythology and the subconscious, Trulee Hall provokes reaction with this onanistic fantasy that climaxes with an exorcism.
---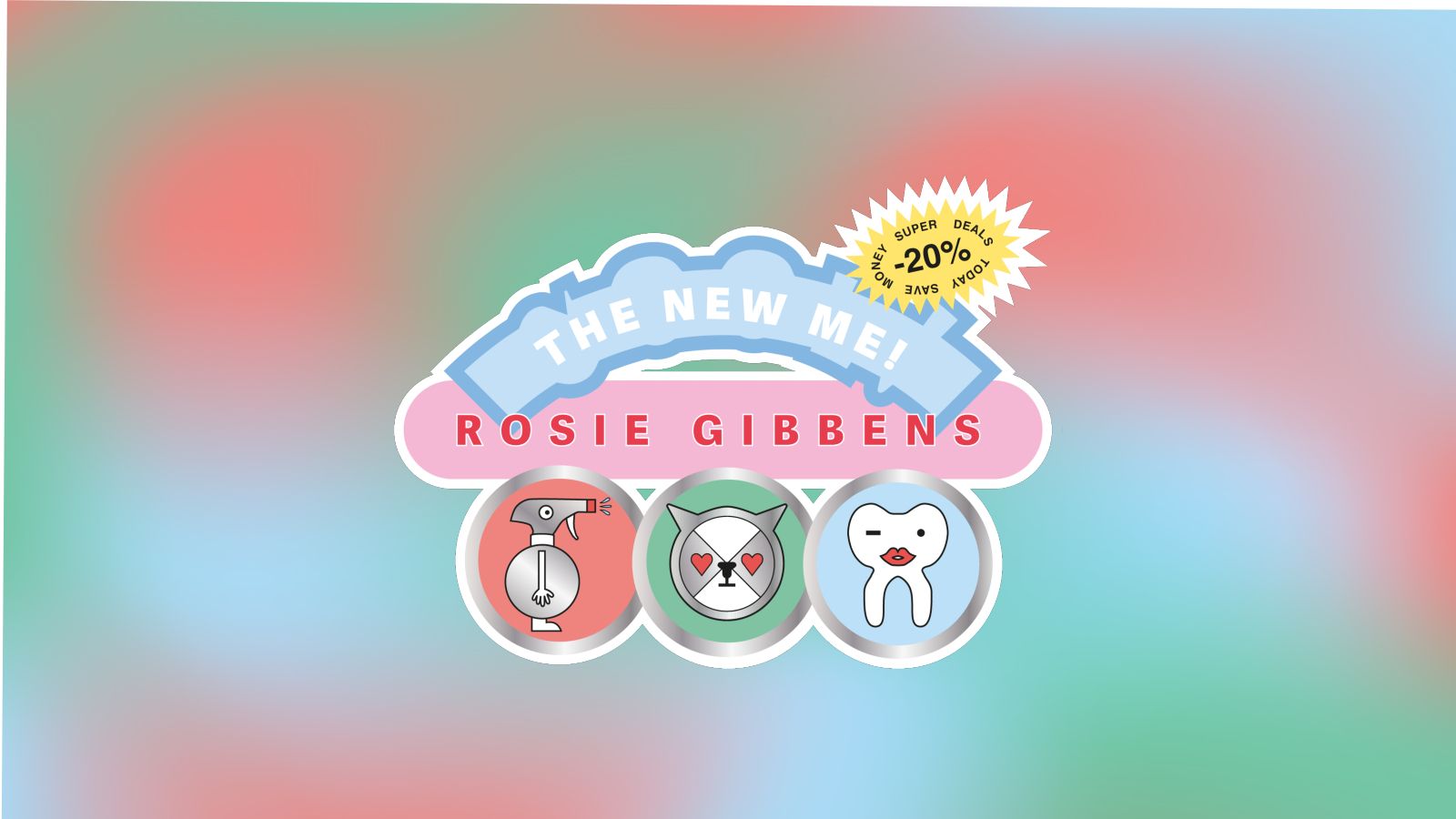 undefined
The New Me
Rosie Gibbens playfully challenges the insatiable capitalist desire for self-improvement and its demands of women, whose bodies are its vehicle.
---